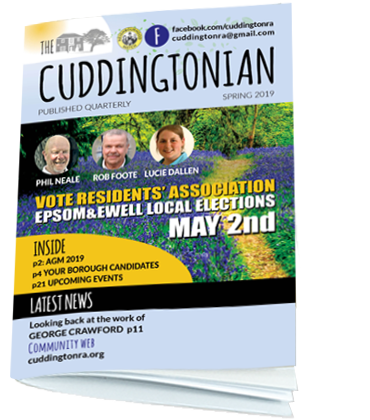 CUDDINGTON: OUR HERITAGE
THE CUDDINGTONIAN is a great place to start! Featuring news items, memories and some fascinating history.
To order a copy please contact your Road Representative - use THIS LINK to find his/her contact details.
THE HISTORY OF CUDDINGTON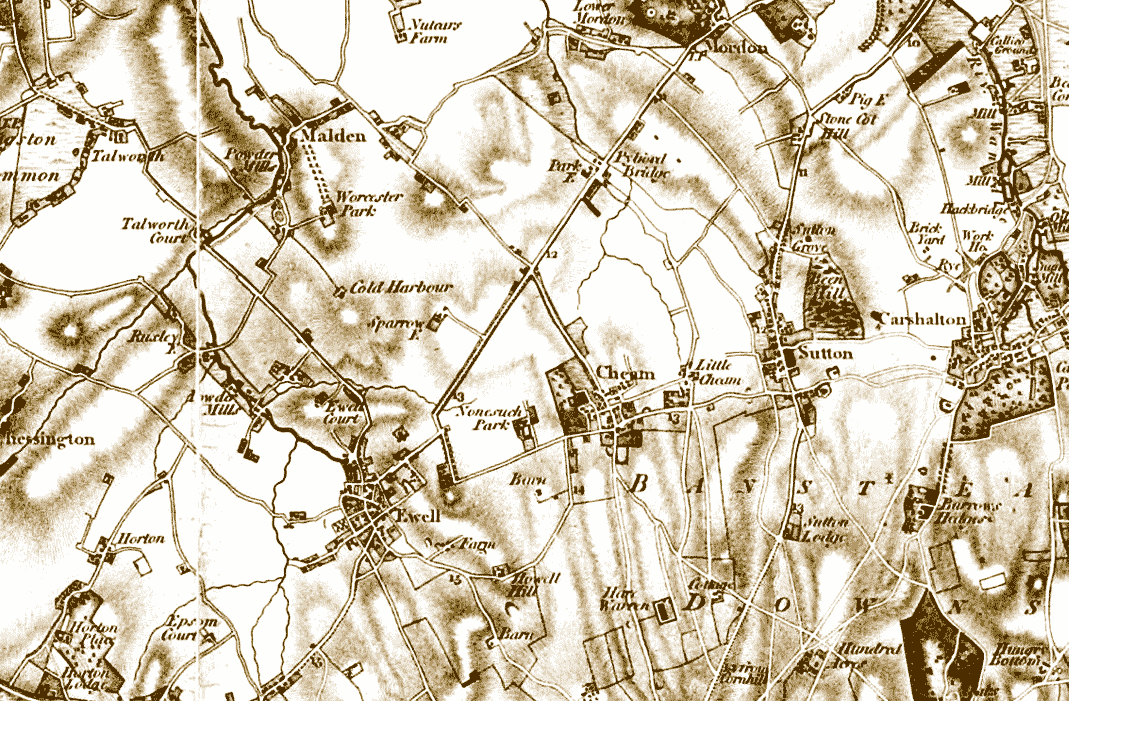 THE CUDDINGTONIAN magazine often features items of interest like this. May we feature any history resources you have?
GET IN TOUCH and we will pass the message on to the editor.
The history of Worcester Park and Cuddington, Surrey is one of the excellent local history books written by local historian
DAVID RYMILL. They are available to purchase HERE
YOUNG HISTORIANS AGED 8 - 12+ meet at Bourne Hall Museum Club on the second saturday of each month - MORE DETAILS
History and heritage information for Epsom and Ewell are available on the EPSOM & EWELL HISTORY EXPLORER SITE
ST MARY THE VIRGIN CUDDINGTON has a history page HERE
PARKS AND NATURE
CALLING ALL JUNIOR PHOTOGRAPHERS! We would love to include a slide show of Cuddington's nature and wildlife. If you are under 18 and have a picture to contribute please let us know. There is a CONTACT FORM on this site - please ask your parent, grandparent or guardian to get in touch with us.
AURIOL PARK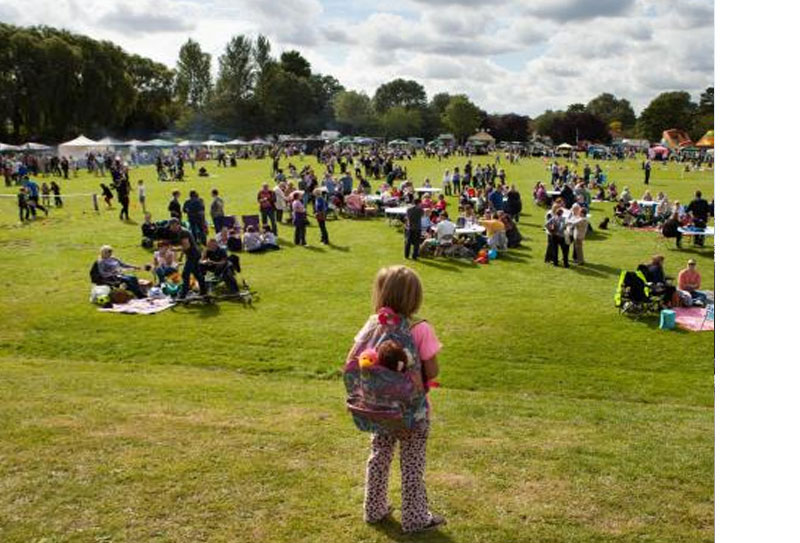 Auriol Park is situated off Salisbury Road, KT4. The park is locked half an hour before sunset and reopened by 8am Monday to Friday, or by 9am at weekends. Parking is available from the Salisbury Road entrance with foot access from Thorndon Gardens and Chestnut Avenue.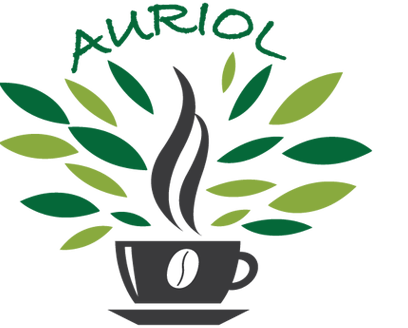 Facilities for residents include a children's playground, football pitches, the bowling club and two tennis courts. Local resident ALEXANDRA runs the cafe. She specialises in great tea, coffee and cakes, scrummy lunches and balanced meals for children. More info HERE
THE HOGSMILL NATURE RESERVE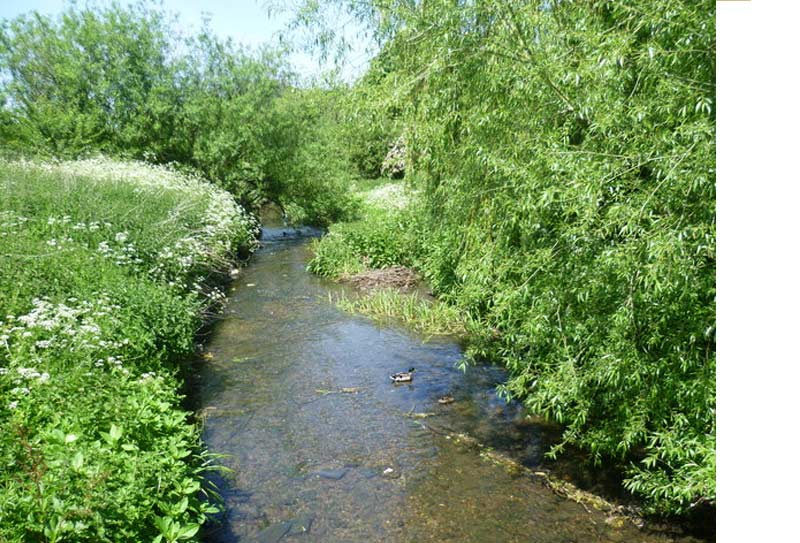 A leaflet can be downloaded HERE
Situated in the northern half of the Borough of Epsom And Ewell. The Hogsmill Open Space and the Bonesgate Open Space follow the course of the Hogsmill River and leads from the Lower Mill in Ewell village to the boundary with the Royal Borough of Kingston, opposite the Hogsmill Pub on Worcester Park Road. The site can be accessed on foot or by bicycle from numerous points and is open all year round. Please note there is no equestrian access.
PLEASE REMEMBER when visiting the countryside to act responsibly and show consideration for wildlife and other visitors. Dog walkers are reminded to keep their dogs under close control and to dispose of dog faeces by bagging and placing it in a dog waste bin or litter bin.
SHADBOLT PARK
In 2004 The CRA agreed to support a "friends" group from within its membership. Shadbolt Park was adopted by THE FRIENDS OF SHADBOLT PARK, who formed a liason with Epsom & Ewell Park Rangers. This enterprising group have done much to improve the park for users and to restore the Day Lily Garden behind Shadbolt Park House.
There are printed records telling the story of the huge undertaking involved in this ongoing project. We have created a digital archive that can be viewed HERE
THE DAY LILY GARDEN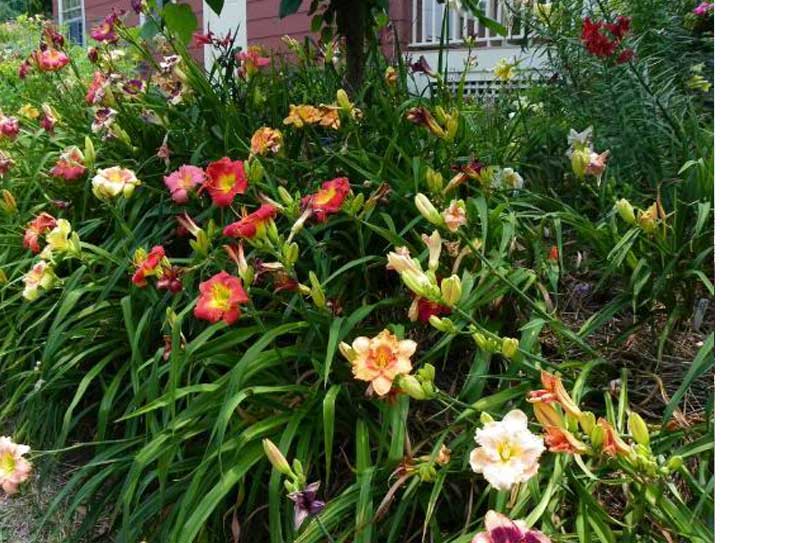 The Day Lily Garden is situated behind Shadbolt Park House Surgery and opens to the public every summer. It is an amazing splash of tropical colour and well worth a visit.
THE FRIENDS OF SHADBOLT PARK are VOLUNTEERS who work in the Day Lily Garden every Saturday morning (with a short and merciful break in winter!). The latest Cuddingtonian article featuring the park and garden can be found HERE
---
© CRA. DESIGNED BY THE POINT DESIGN PARTNERSHIP