RESIDENTS' ASSOCIATION MEETINGS
First THURSDAY of each month with a break for Summer Recess. The Leverton Room, St Mary the Virgin Cuddington Parish Hall at 8pm.
Your Local Councillor contact is HERE
Use THIS LINK to find your Road Representative. THE CUDDINGTONIAN magazine for members features local news and social activities. BECOME A MEMBER
EPSOM AND ST HELIER
Healthwatch Surrey are actively promoting opportunities for local people to influence the decisions that are to be made about our hospitals. MORE INFORMATION
OUR COMMUNITY EFFORTS FOR MACMILLAN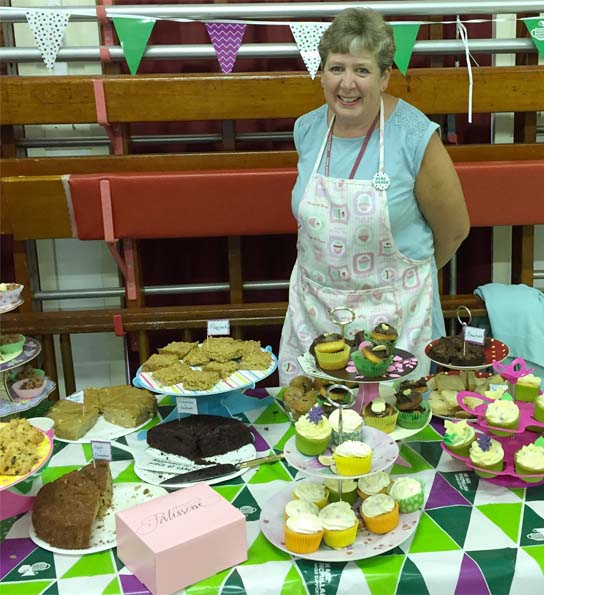 A Macmillan Cancer coffee morning took place at Cuddington Community school on 29th September. The cakes were absolutely amazing! Pictured is Alison Shaw, Cuddington Residents' Association road rep for Edenfield Gardens. The sale continued until 11.30am then again after school. Well done to everybody involved!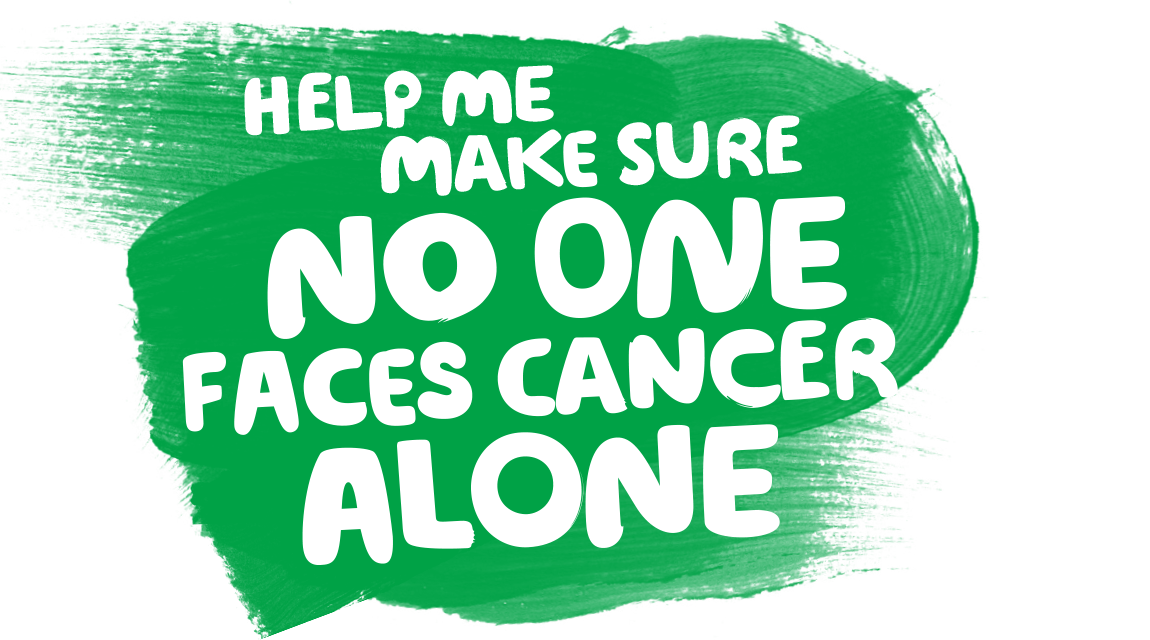 Cuddington Councillor and former Mayor of Epsom & Ewell GEORGE CRAWFORD and Macmillan's JULIE HOLLAND have joined forces to create a friends association in our borough. Fundraising events will be announced here very soon! In the meantime George and Julie would love to hear from individuals and businesses with fundraising ideas. Contact GEORGE or JULIE by email.
CUDDINGTON WI
CUDDINGTON W.I. Meets on the first Friday of the month with a break during August. 1.30pm WANDGAS SPORTS AND SOCIAL CLUB. Guest speaker. More information on WI HERE
LITTER & FLYTIPPING: REPORT IT!
We still have volunteers picking up litter in Cuddington. We are reporting fly tips and asking the Council to get them cleared. If you are troubled by litter and want to start a task force in your street, GET IN TOUCH
OTHER NEWS
HIGHWAY IMPROVEMENTS IN EPSOM TOWN CENTRE: MORE...
---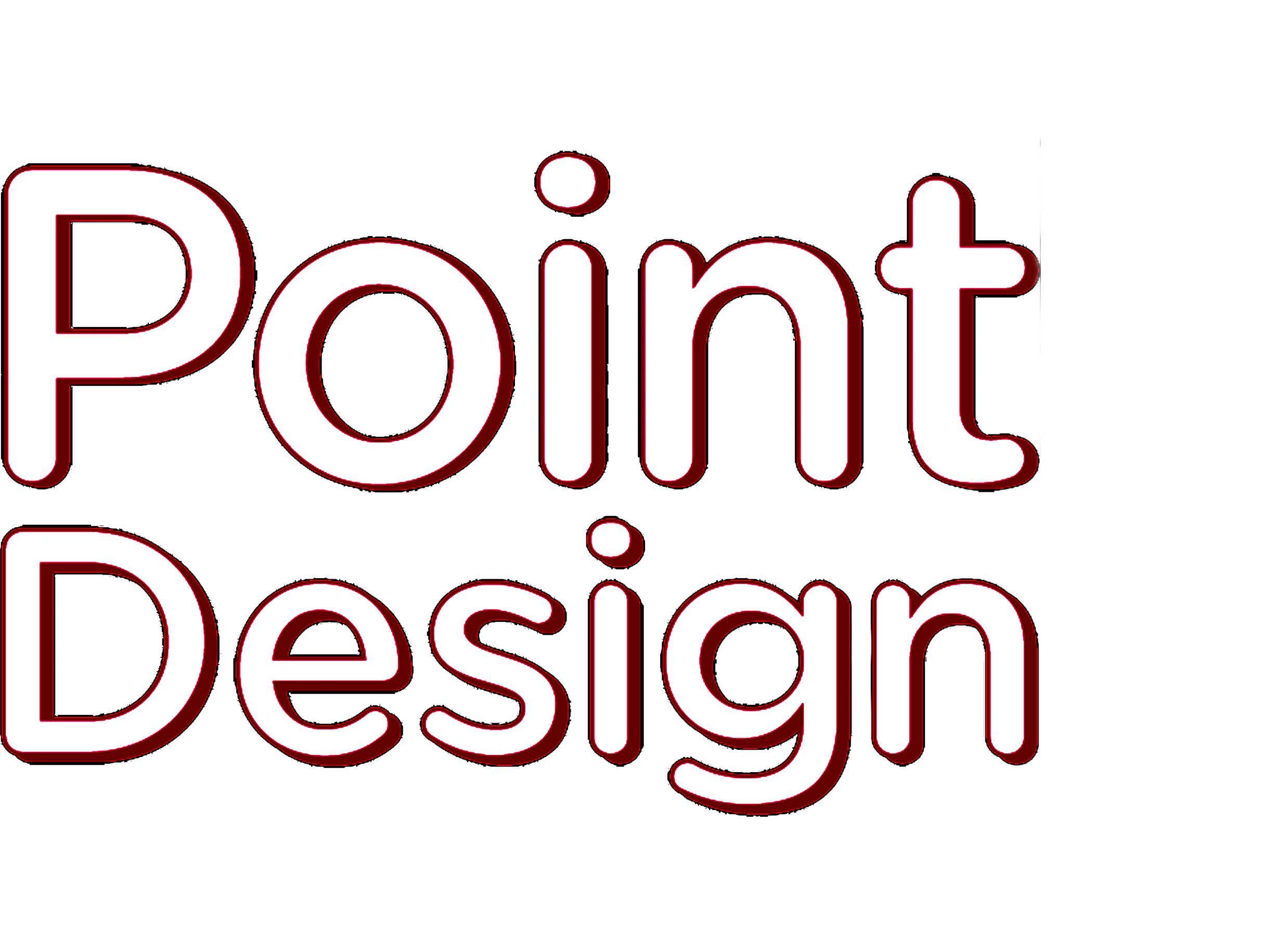 © CRA. DESIGNED BY THE POINT DESIGN PARTNERSHIP
SOMETHING ON THIS SITE NOT WORKING? TELL US
CONTACTABLE HUMAN BEINGS DESIGN & BUILD THIS SITE. WOULD YOU LIKE ONE BUILT FOR YOU? SEND US YOUR CONTACT DETAILS
MAYORS CHARITY EVENTS
CHARITY LADIES' LUNCH Thank you Liz for a fantastic charity lunch at the Chalk Lane hotel! We had a wonderful time! See you at the next event! Love from the Parkdale Cuddington Crew.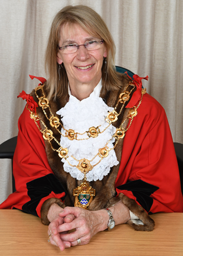 Mayor Liz Frost has an events calendar for 2017 - 2018 HERE. Check out our Community Facebook page below for Cuddington news. See our regularly updated community calendar HERE
FRIENDS OF MACMILLAN:
EPSOM & EWELL
An enterprising and dynamic group led by Councillor George Crawford and Julie Holland. Individuals or business eager to get involved in fundraising events please CONTACT GEORGE