RESIDENTS' ASSOCIATION MEETINGS
First THURSDAY of each month with a break for Summer Recess. The Leverton Room, St Mary the Virgin Cuddington Parish Hall at 8pm. Your Local Councillor contact is HERE Use THIS LINK to find your Road Representative. THE CUDDINGTONIAN magazine for members features local news and social activities. BECOME A MEMBER
SHADBOLT PARK & PLAYGROUND
Cuddington Residents' Association is delighted to announce it has bagged £4000 from Tesco's Bags of Help community grant scheme! Bags of Help is run in partnership with environmental charity Groundwork. Grants raised from the sale of carrier bags has provided more than £43 million to over 10,000 local community projects.
£2000 will go toward the playground, £1000 to pathway improvements and £1000 to the Wildlife Area and Shadbolt Park House Day Lily Garden.
Alec Brown, Tesco's Head of Community: Bags of Help has been a fantastic success and we've been overwhelmed by the response from customers. It's such a special scheme because it's local people who decide how the money will be spent in their community. We can't wait to see the projects come to life. Voting in stores at the end of 2017 allowed Tesco customers to vote for three different groups each time they shopped. Every other month, when votes are collected, three groups in each of Tesco's regions are awarded funding. Groundwork's National Chief Executive, Graham Duxbury: Bags of Help continues to enable local communities up and down the UK to improve the local spaces and places that matter to them. The diversity of projects that are being funded shows that local communities have a passion to create something great in their area. We are pleased to be able to be a part of the journey and provide support and encouragement to help local communities thrive. Funding is available to community groups and charities looking to fund local projects that bring benefits to communities. MORE INFO
GREAT BRITISH SPRING CLEAN
GREAT BRITISH SPRING CLEAN Weekend of the 2-4 March. We have registered the details online to be a combined effort from the CRA and Cuddington WI.
The BIG DAY OUT is planned to be on Saturday 16th June from Noon-4pm. The Cuddington WI are planning to put together a working party to help with Neil Bevan who is chairing.
Local Plan: There is planning to be further details about the Local plan in January & February for Epsom and Ewell. There is more information HERE and also a document of the responses so far - some mention of Shadbolt Park is in the responses.
CUDDINGTON WI
CUDDINGTON W.I. Meets on the first Friday of the month with a break during August. 1.30pm WANDGAS SPORTS AND SOCIAL CLUB. Guest speaker. More information on WI HERE
LITTER & FLYTIPPING: REPORT IT!
We still have volunteers picking up litter in Cuddington. We are reporting fly tips and asking the Council to get them cleared. If you are troubled by litter and want to start a task force in your street, GET IN TOUCH
---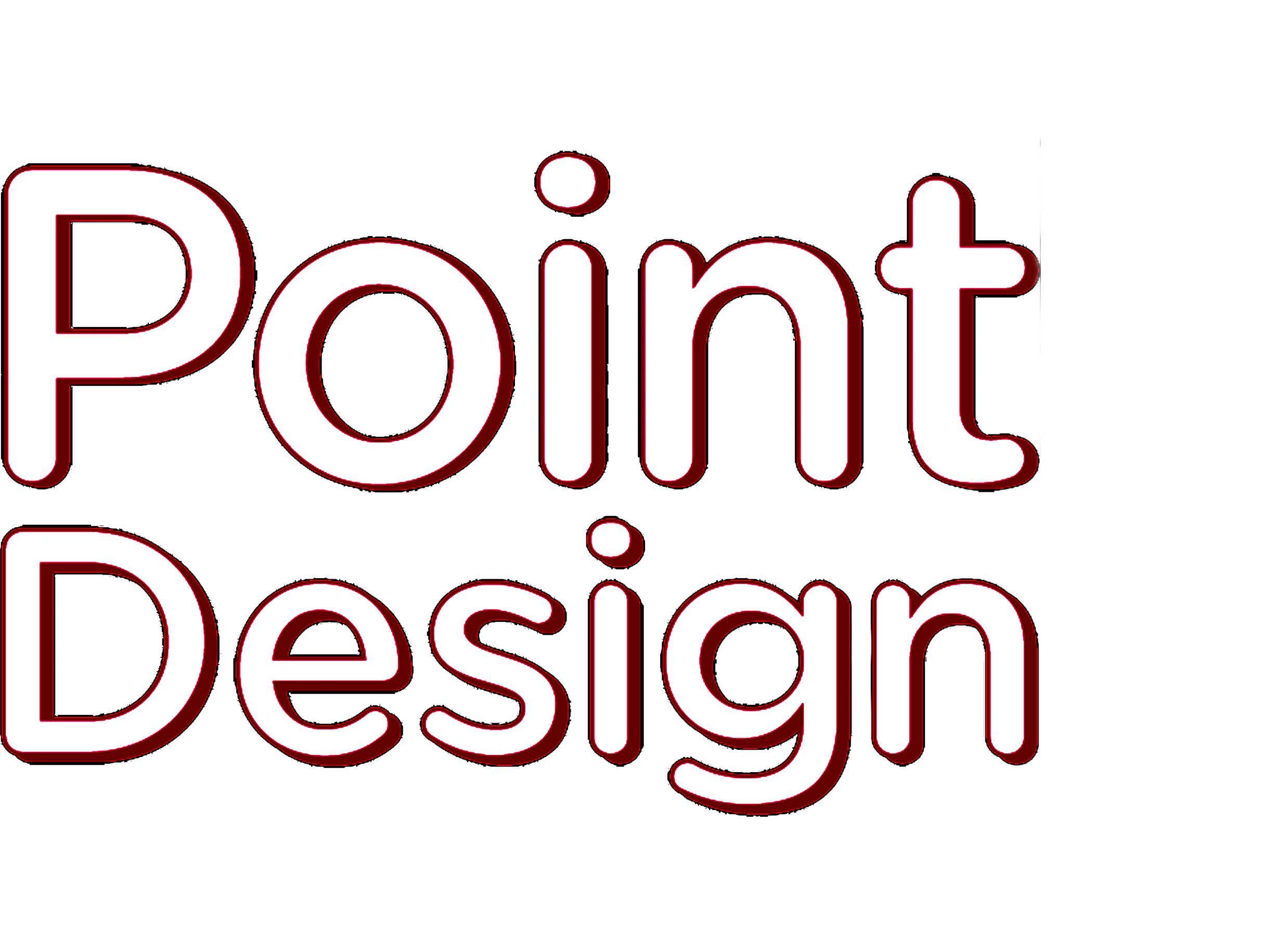 © CRA. DESIGNED BY THE POINT DESIGN PARTNERSHIP
SOMETHING ON THIS SITE NOT WORKING? TELL US
CONTACTABLE HUMAN BEINGS DESIGN & BUILD THIS SITE. WOULD YOU LIKE ONE BUILT FOR YOU? SEND US YOUR CONTACT DETAILS
MAYORS CHARITY EVENTS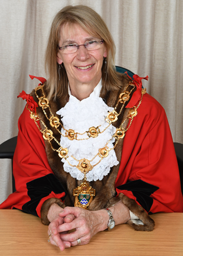 Mayor Liz Frost has an events calendar for 2017 - 2018 HERE. Check out our Community Facebook page below for Cuddington news. See our regularly updated community calendar HERE
CHARITIES
"Many thanks to Cuddington Residents' Association for your generous donation of £250 for Love Me Love My Mind. Your donation will help fund our work in 2018, including Epsom Mental Health Week and the weekly drop-ins. We greatly value your support. Thanks again, Mike Reeves, Treasurer"
"Please convey the thanks of the volunteers and listeners of the Epsom & Ewell Talking Newspaper to Cuddington Residents' Association for considering our charity and for the generous gift of £250. Heather Griffin, Hon. Secretary."